Need More Help?
If you have additional questions after completing the online enrollment, please contact Mandy Vogel at Washington Irving Elementary School
Enrollment will be open Monday-Friday from 8:20 AM -4 PM.
You can also call (405) 340-2210 with questions.
Returning Students (Annual Update)
If you have an existing student(s) in the district, you will need to use your Infinite Campus Parent Portal account on a computer, (not the app) to confirm your student (s) enrollment for 2023-2024. A link to the portal is available on our Homepage or you may click here to log into your Portal Account.
Please follow the two-step process listed below.
Step 1- Register your student(s) using Campus Parent Portal
Once in your Parent Portal click on More, in the bottom left-handed corner, then click the Online Registration link; select Begin Registration. Be sure to select the correct school year for which you are applying, complete all information, upload all required documents and click Submit prior to exiting the application. Once submitted, the school registrar will review and process your application. You will be contacted if additional information is needed.
Click here to begin an application in the parent portal.
Step 2- Approval email confirmation
You will receive an email letting you know your online registration has been processed and approved.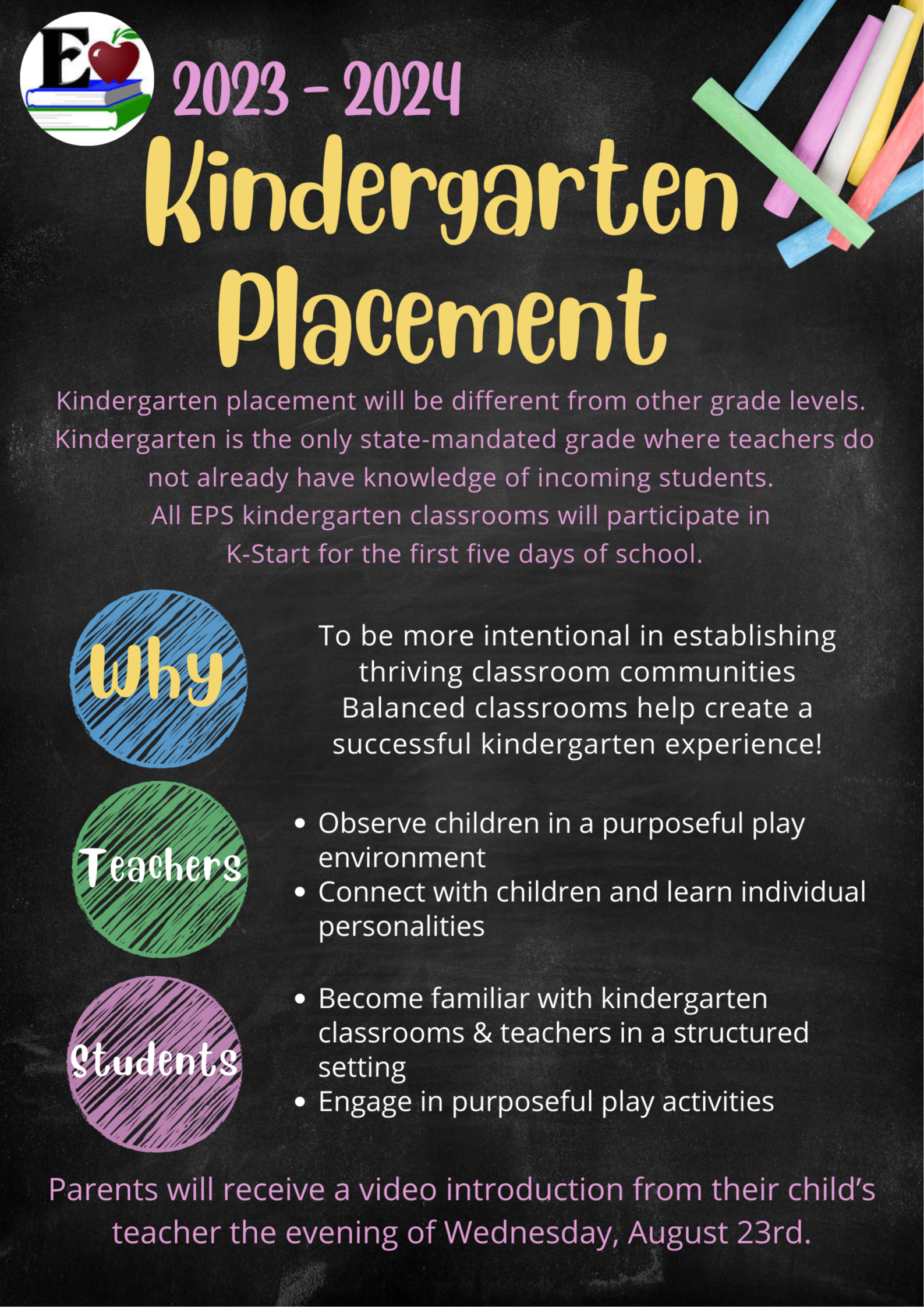 Medical Documents and Forms